Your Local Renovation Expert
We've been in the construction industry for over twenty years. 
Between Al Purdey and Richard Purdey, we have over a combined 50 years of experience. We like to do the right thing, the first time. We don't over quote, gauge or trim off the bottom (or whatever you kids are calling it these days!). We believe in doing a quality job, on time, and with a smile.
Have a questions about your next project? Let us know how we can help! Quotes are always free, you never know till you ask!
Two is better than one right? 
We are a team of master carpenters, artists, and trades experts. We've done landscaping, framing, renovations, Kitchens, little fixes, big fixes, roofs, basements and bathrooms. Whatever you're trying to do, we can help.
Allan Purdey
Richard Purdey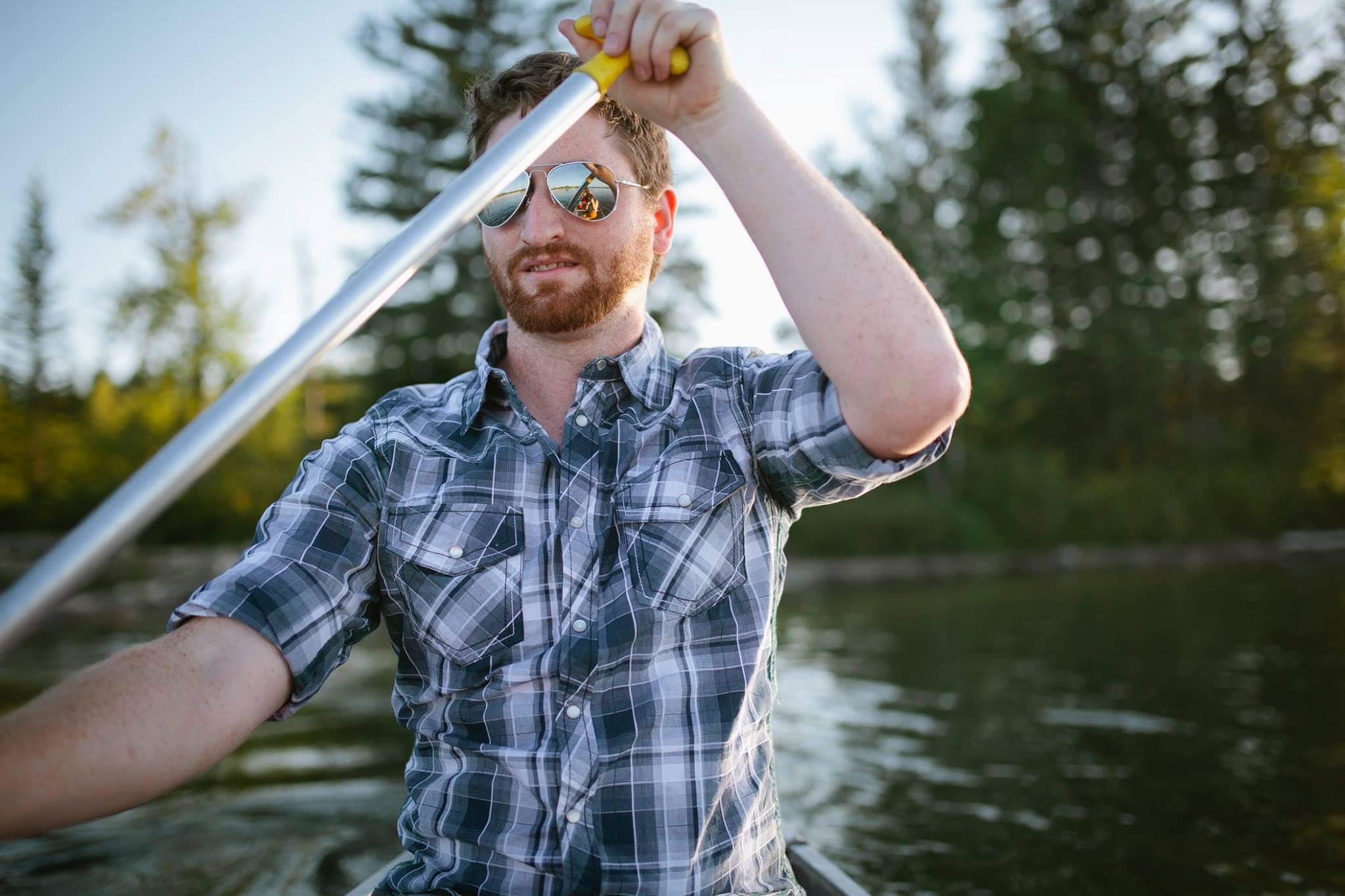 Al Purdey
General Contractor
Tri Square Construction | Dauphin, MB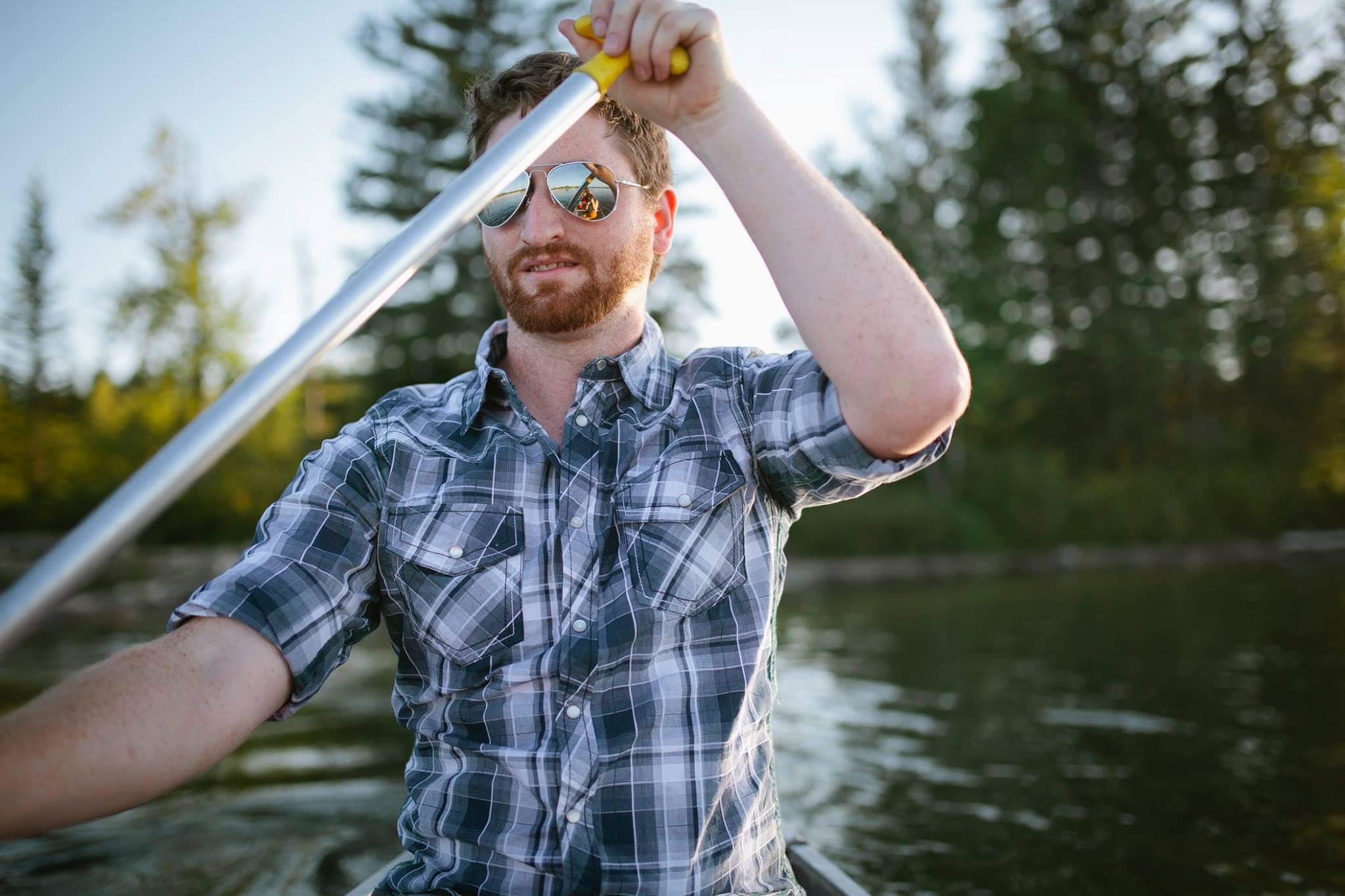 Richard Purdey
General Contractor
Tri Square Construction | Dauphin, MB